JAMMU & KASHMIR CUISINE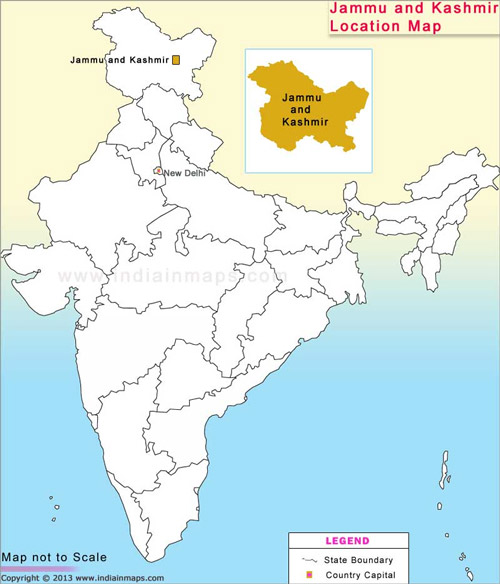 SIGNATURE DISHES OF JAMMU & KASHMIR
DUM ALOO KASHMIRI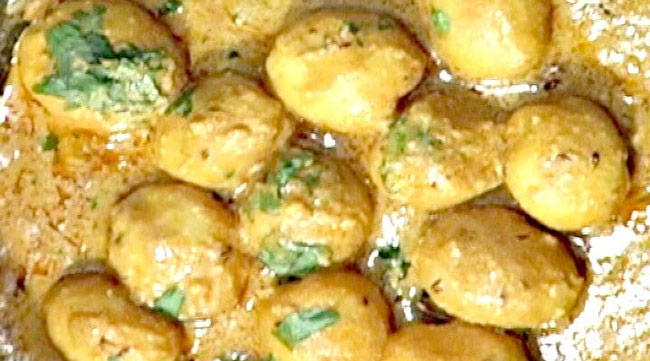 The following are six must try dishes from Kashmir courtesy of www.dnaindia.com

ROGAN GOSHT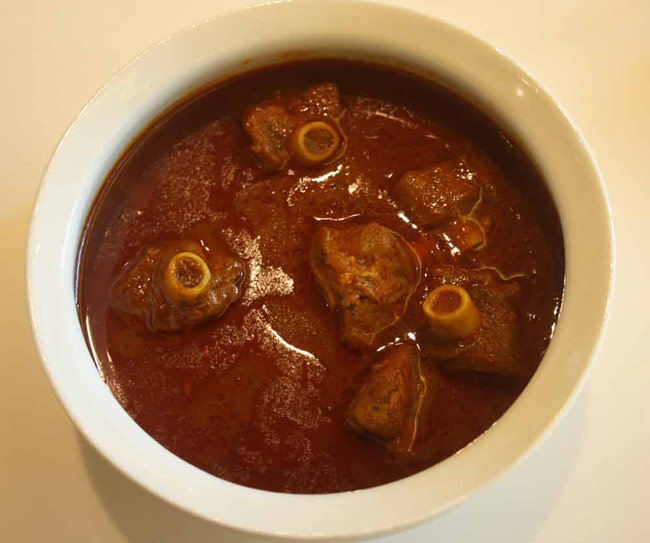 Tabak Maaz
Lamb ribs with turmeric, cinnamon and saffron
The front ribs of a fatty goat poached in moval essence, spices and fennel and then seared in ghee makes tabak maas, the Kashmiri lamb chops worth a try.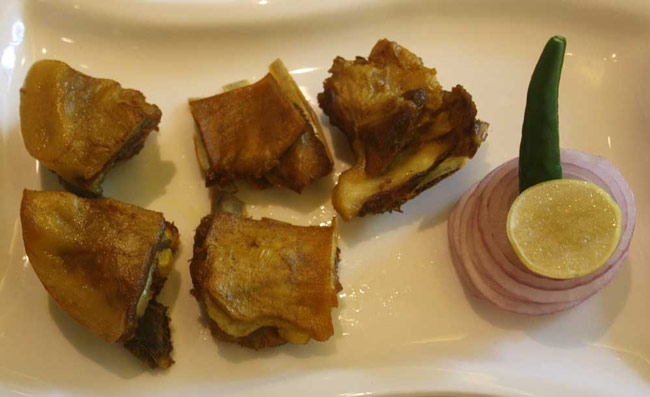 Rista
Small lamb dumplings in an onion, chilli and saffron gravy
This traditional recipe consists of lamb meatballs made with minced meat and poached in turmeric water to cook in a stock.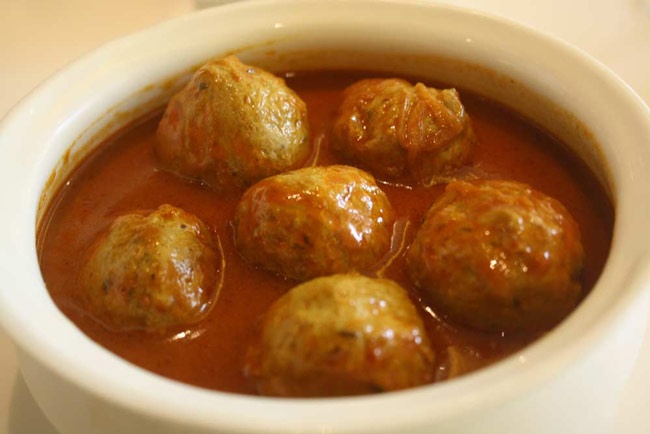 Kashmiri haakh
A traditional Kashmiri collard green preparation
Made with Kashmiri collard green that is grown in lake water and known for its bitter sharp taste, haakh is collard green cooked with
fennel.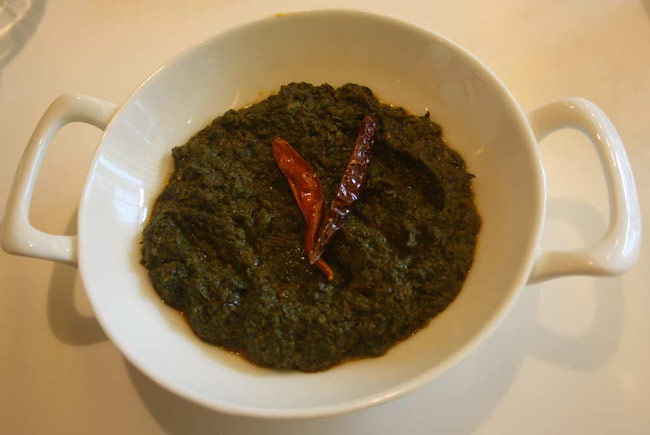 Kong Phirni
Saffron flavoured rice pudding with pistachio and cashew nuts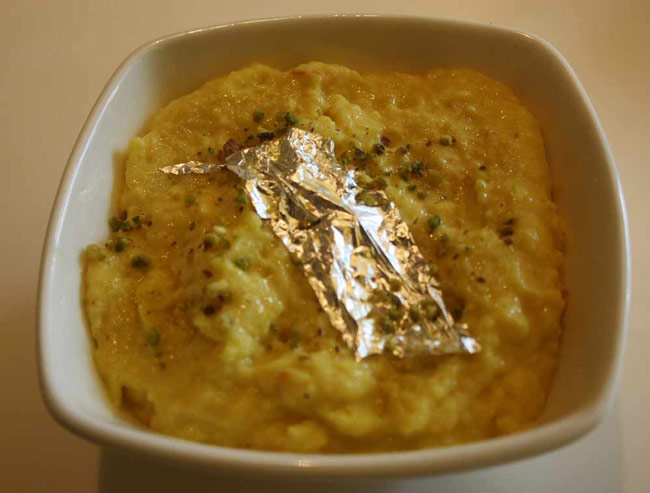 Khubani ka halwa
Fresh apricot pudding with dry fruits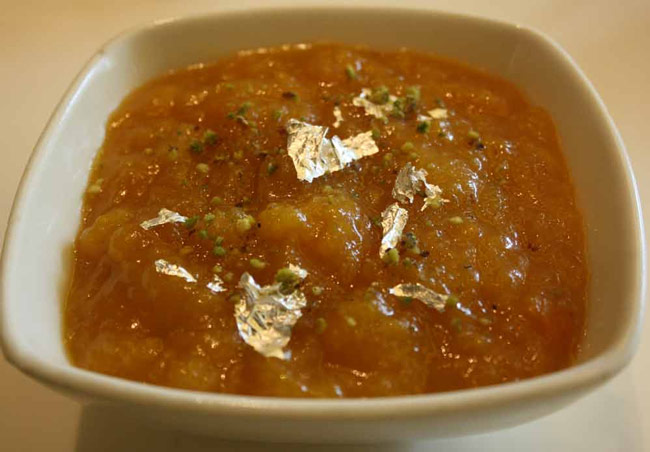 The photos were taken at Maya Restaurant, The Trident, BKC. Special thanks to Chef Jeewan Singh, head chef at Maya and Chef Rehman Mujeebur of Kitchenette-e-Awadh