SEEMANDHRA (PREVIOUSLY "ANDHRA PRADESH") CUISINE
SIGNATURE DISHES OF ANDHRA PRADESH
The cuisine of Andhra Pradesh is known for their spicy 'edge'. It blends the South Indian cuisine with a heavy influence from their former Muslim rulers. Thus, one of their signature dishes, the Hyderabadi biriyani is typical of that heritage.

MUTTON BIRYANI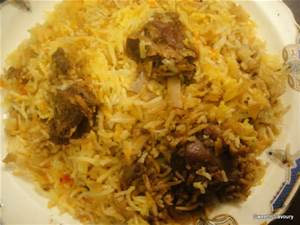 MIRCHI SALN
GONGURA PICKLE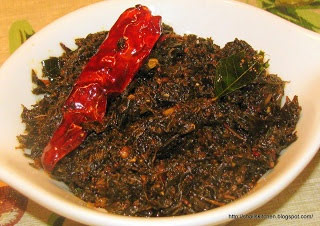 VEGETARIAN ANDHRA TALI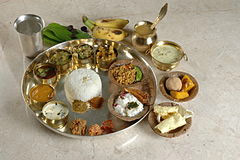 PESARATTU AND GINGER PACHADI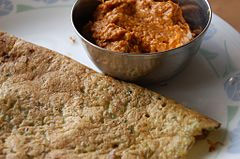 UPINDI UPMA AND CURD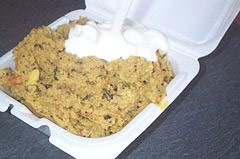 PULIHORA, A TAMARIND-SEASONED RICE PREPARATION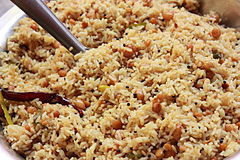 GONGURA MAMSAM, SPICY MUTTON CURRY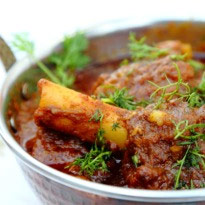 Punugulu
Punugulu is a popular street food from Andhra Pradesh made with idli or dosa batter. Onions, coriander leaves, yogurt, idli mixture mixed together to form a thick batter and deep fried till golden.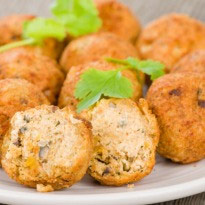 CHETTINAD CHICKEN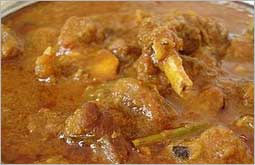 MASALA VADA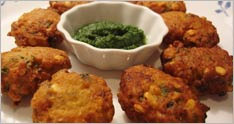 MASALA DOSA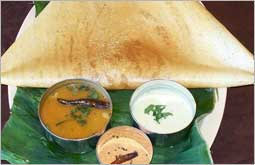 UPPAMA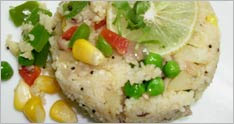 KESARI BHATH