PUNJAB: PLACES TO VISIT
Punjab is a state in Northwest India, bordering Pakistan. On its Southeast is Haryana, on its Northeast is Himachal Pradesh and on its South is Rajasthan. Punjab and Haryana have the distinction of being the breadbasket of India. Punjab is the only state in India with Sikh majority; the most sacred shrine of the Sikhs (the Golden Temple) is also in this state; it is also a major tourist attraction of India.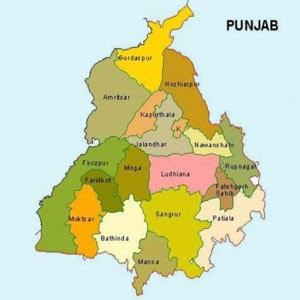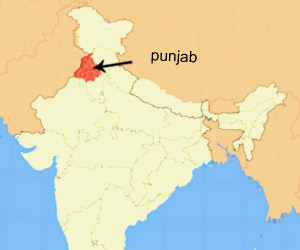 Punjab Locator Map
PUNJAB STATE STATS:
| | |
| --- | --- |
| 50,362 Sq. Km (19,445 Sq. Mi) | Rank: 19th |
| POPULATION (2011): 27,704,236 | |
| CAPITAL CITY: Chandigarh | |
| LITERACY RATE: 76.68% | |
| HDI: 0.679 | Rank: 9th |
| OFFICIAL LANGUAGE: Punjabi | |
| Official Website: www.punjabgovt.gov.in | |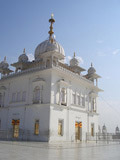 ANANDPUR SAHIB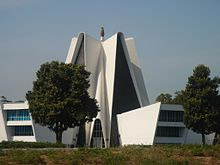 GURU GOBIND SING BHAWAN PUNJABI UNIV.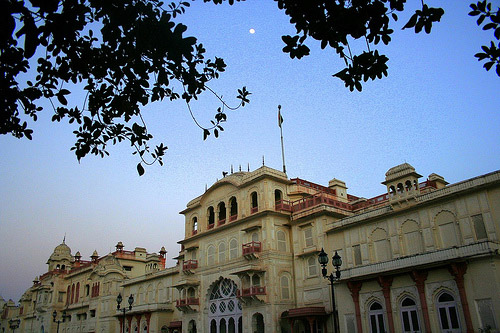 MOTIBAGH PALACE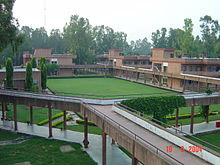 NATIONAL INSTITUTE OF PHARMACEUTICAL EDUCAION AND RESEARCH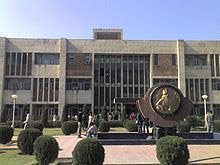 RANJIT SINGH BLOCK AT GURU NANAK DEV UNIVERSITY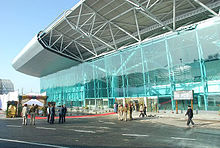 SRI GURU RAM DASS INTERNATIONAL AIRPORT, AMRITSAR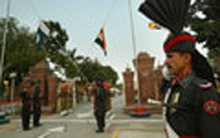 WAGAH BORDER LOWERING OF THE FLAG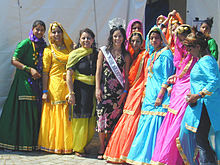 PUNJABI BIRLS IN A CULTURAL EVENT
FESTIVALS
Bhangra:
Bhangra dance began as a folk dance conducted by Punjabi farmers to celebrate the coming of the harvest season. The specific moves of Bhangra reflect how villagers farmed their land. This hybrid dance became Bhangra. The folk dance has been popularized in the western world by Punjabis in England, Canada, and the USA where competitions are held. It is seen in the West as an expression of South Asian culture as a whole. Today, Bhangra dance survives in different forms and styles all over the globe – including pop music, film soundtracks, collegiate competitions, and cultural shows.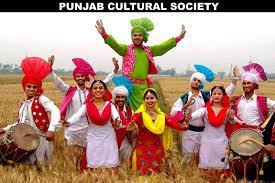 Lohri:
(January)
Celebrated in January, by Hindus, Sikhs, and Muslims, Lohri is the arrival of longer days after the winter solstice. The significance and legends about the Lohri festival are many and these link the festival to the Punjab region. It is observed the night before Makar Sankranti, also known as Maghi, and according to the solar part of the lunisolar Vikrami calendar, and typically falls about the same date every year (January 13). Lohri is an official holiday in Punjab, the Jammu region of Jammu and Kashmir, and Himachal Pradesh. The festival is celebrated in Delhi and Haryana but is not a gazetted holiday.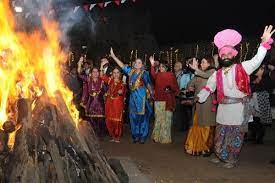 The festival is celebrated by lighting bonfires, eating festive food, dancing and collecting gifts, singing and dancing form an intrinsic part of the celebrations. People wear their brightest clothes and this festival provides the opportunity to interact with family and friends.
STATE SYMBOLS: (COURTESY WIKIPEDIA)
| | | |
| --- | --- | --- |
| State animal | Blackbuck (Antilope cervicapra) | |
| State bird | Baj (Accipiter gentilis) | |
| State tree | Shisham (Dalbergia sissoo) | |
| State seal | | |
TOURIST INFORMATION:
PUNJAB CUISINE
                                                                                              SIGNATURE DISHES OF PUNJAB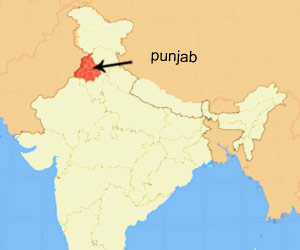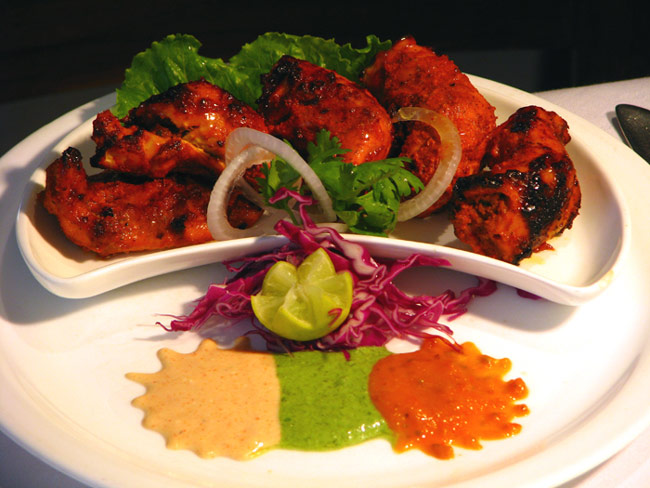 TANDOORI CHICKEN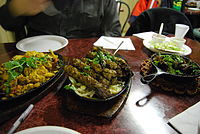 GOBI ALOO, SEEKH KEBAB, BEEF KARAHI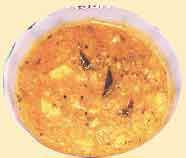 ALOO AMRITSARI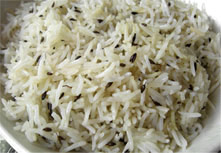 JEERA RICE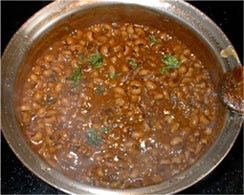 LOBIA (BLACK EYE BEANS CURRY)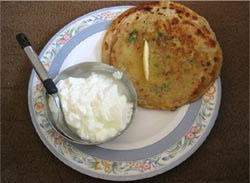 MOOLI PARATHA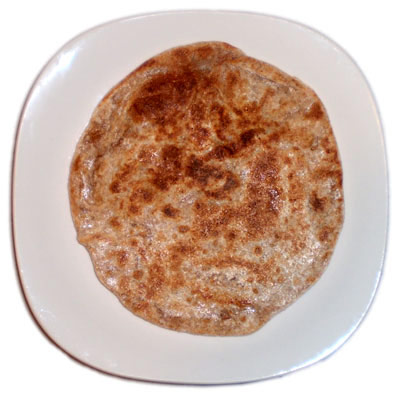 ALOO ROTI (POTATO-FILLED BREAD)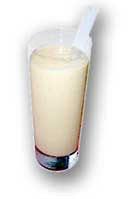 PLAIN LASSI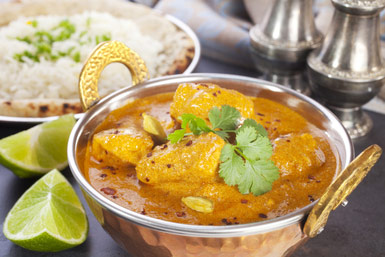 BUTTER CHICKEN