ANDHRA PRADESH
by Dr. Venugopal Menon
As one of the most significant states in India both culturally and mythologically, Andhra Pradesh is also one of the most visited Indian states because of its large spectrum of cultures and festivals. Thousands of pilgrims visit Tirumala Venkateswara Temple, one of the most popular in India and the shrine of Lord Vishnu, situated on a hilltop.
Ugadi:
(April)
Widely celebrated as New Year's Day, in April, is also known as Gudi Padwa, the festival is one of fun, lights, new clothes, delicious sweets, followed by special prayers. Garlands of banana leaves are made and hung on the door. In Hyderabad and Vijayawada, this is very popular.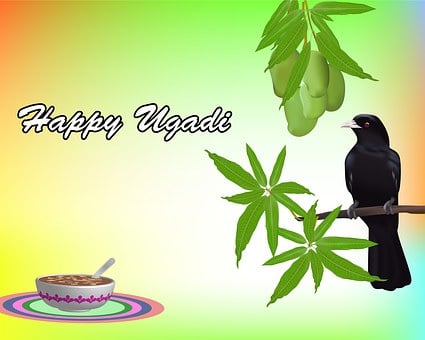 Lumbini:
(December)
This Buddhist, three-day festival in December, is organized by the Tourism Department of the state government, in the region of Hyderabad and Nagarjunasagar. Buddhism was prevalent in the state in the distant past and the memory is commemorated yearly.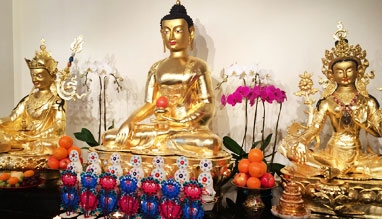 Tirupati Brahmostsavam:
(November)
A vastly celebrated festival at the most popular Tirupati temple, in November, lasting nine days, it is widely believed that Lord Brahma started it. Several rituals are followed during the festive days, and on the last day, a huge crowd gathers to witness the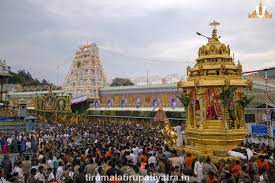 procession of Lord Venkateswara.
Deccan Festival:
(February or March)
Dedicated to Hyderabad's Arts and Crafts, this is a most celebrated, five-day event. The state hosts various cultural programs like dances and poetry sessions. Held in February or March, this is quite a vibrant event exhibiting arts, cuisine, and culture with local fairs, and unique items like Hyderabadi pearls are available for purchase.